Retouching photos on your phone can be a daunting task. It's overwhelming when you don't know which apps to use or are unsure about how to apply specific editing techniques. Luckily for graphic artists, there are plenty of great resources that can help make retouching images easier and more efficient.
In this blog post, we will share tips to help maximize the potential of every image in your portfolio with just a few simple steps that anyone can do on their iPhone. Whether you're new to editing or have some knowledge, these tips will give you better-quality results quickly.
1. Understand the Essential Photo Editing Tools Available on Your iPhone
The iPhone has a variety of photo editing tools that can be used to improve your photos. The essential tools include cropping, rotating, and brightness and contrast adjustments. These tools are easy to use and can help you improve your photos before posting them online or sending them to friends and family. You can also create double-exposure pictures on your iPhone; learn on this link here.
The brightness and contrast adjustment tools are especially useful for improving the overall appearance of your photos. The brightness tool adjusts the overall brightness of the photo, while the contrast tool adjusts the difference between the light and dark areas of the photo. You can use these tools to make your photos look more natural or to create a specific effect.
The crop tool is also helpful in improving your photos. It allows you to crop the photo to a specific size or shape, which can help you focus on the photo's main subject. The rotate tool allows you to rotate the photo to be oriented in the correct direction.
The iPhone's photo editing tools are simple to use and can help you improve your photos in just a few minutes.
2. Learn How to Use These Tools to Improve Your Images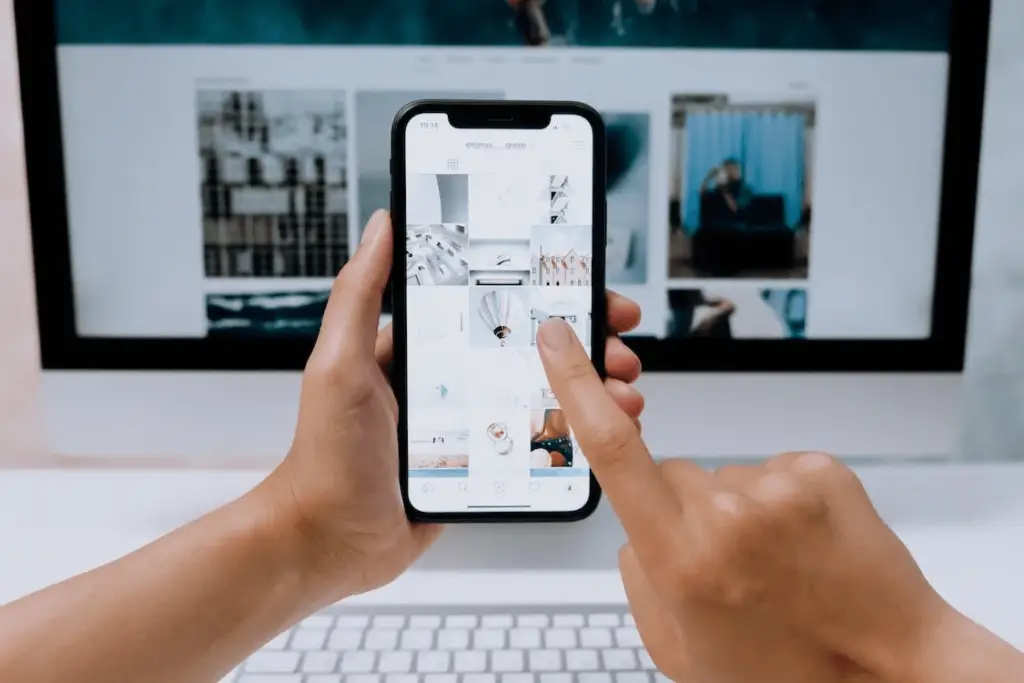 Properly using photo editing software or apps can take your images from drab to amazing. With programs like Photoshop, you can enhance colors, fix lighting issues, and even remove unwanted objects from your photos. In addition to all programs' basic editing tools, many also offer filters and special effects that can give your photos a unique look.
One of the best things about photo editing software is that it's easy to learn how to use. Most programs have tutorials that can walk you through the basics, and plenty of online resources are available if you need more help. If you want to improve your photography skills, consider learning how to use photo editing software. You may be surprised at how much of a difference it can make.
3. Keep Your Edits Subtle to Avoid Over-Processing Your Photos
When editing your photos, it's important to keep your edits subtle. This will avoid over-processing your photos and making them look unnatural. There are a few ways to achieve slight edits, and each one has its benefits.
One way to make subtle edits is by using an adjustment brush in Photoshop. This tool allows you to make specific changes to certain areas of your photo, which can help you avoid over-processing the entire image. 
Another way to make subtle edits is by using filters. Filters can help you add a touch of light or color to your photo without making any significant changes.
Overall, it's essential to be mindful of the changes you're making to your photos. Subtle edits will help your images look more natural and less processed.
4. Use a Grid or Ruler Overlay When Editing Pictures to Ensure Accurate Results
Using a grid or ruler overlay when editing pictures ensures accurate results. This is important for anyone who wants to ensure their photographs look their best. Using a grid or ruler overlay, you can be sure that the lines in your picture are straight and that the objects in your image are aligned correctly. 
This can be helpful for any photography, but it is especially important for portraits and other types of photos that need to be precise. Using a grid or ruler overlay is a great place to start if you want to improve your photography skills.
Final Thoughts
Now that you know how to use the basic photo editing tools available on your iPhone, it's time to start experimenting with different techniques to find what works best for you. 
Remember to keep your edits subtle to avoid over-processing your photos. And when in doubt, always use a grid or ruler overlay when editing to ensure accurate results. With a little practice, you'll be able to take your iPhone photography skills to the next level.